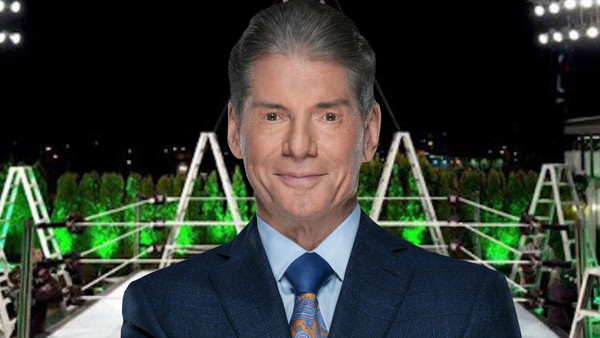 Becky Lynch told TV Insider that Vince McMahon showed WWE's roster how to properly "fall off a tower" recently.
Presumably, this was some sort of unique preparation for the upcoming Money In The Bank 2020 pay-per-view that'll be held at WWE headquarters in Stamford, Connecticut. Becky revealed that McMahon briefed talent on how to do it properly, whatever "it" actually is.
One would like to imagine Vince didn't actually throw himself over the side of the building. This had to be some sort of gag that nobody really got.
The reigning Raw Women's Champion said that McMahon acted out the scenario "without a bother", dusted himself off and stood up again. Her words make it sound like Vinnie Mac took a hallway bump in front of everybody just for sh*ts and giggles.
Maybe he did.
Both the men's and women's Money In The Bank ladder matches will take place simultaneously on 10 May at WWE HQ for the first time in history. Lynch's story hints that the company might try some sort of cinematic danger on the show.
The question is, just how far do they go here?