WWE Superstar The Undertaker was faced with his own mortality when he fought Roman Reigns at WrestleMania 33. The Undertaker, with his decades of in-ring experience and Reigns, with the vigor and explosiveness only a man in his physical prime could display displayed an amazing bout. However, fans could definitely make out that the Superstar was significantly slowed and sluggish with his movements.
Pro wrestling is a sport where Superstars often go through their career's primes after their body becomes old and weak. Such may be the case with The Undertaker. Mark Calaway has been in the wrestling business for more than 35 years. His body has been through hell on multiple occasions and has come back with more scars every time. Yet, Mark never failed to answer Vince McMahon's call to fight. 
The Undertaker disappointed in his performance.
WWE Superstars often do not have a say in whether they win or lose a matchup. They, however, have a responsibility to make sure that they give their best performance possible to entertain the fans. However, the Undertaker felt that he did not live up to this responsibility in his fight with Roman Reigns at WrestleMania 33. 
"I felt so bad about last year. I just want you to know, that bothers me." Mark said, a year later at WrestleMania 34, when he bumped into Reigns backstage.
The deadman stated in a different interview that "As I got older… I know when I'm out there and I'm moving slow. I know when my limp is more prominent than it may be. Or when I'm behind in a spot. I just know now" 
Elaborating on his performance, and how it may have affected Reigns, the Undertaker said, "I'm battling with it. I was so disappointed with Roman". 
Reigns were, however, extremely receptive to Mark approaching him, saying that he looked great at WrestleMania 34 after his match with John Cena.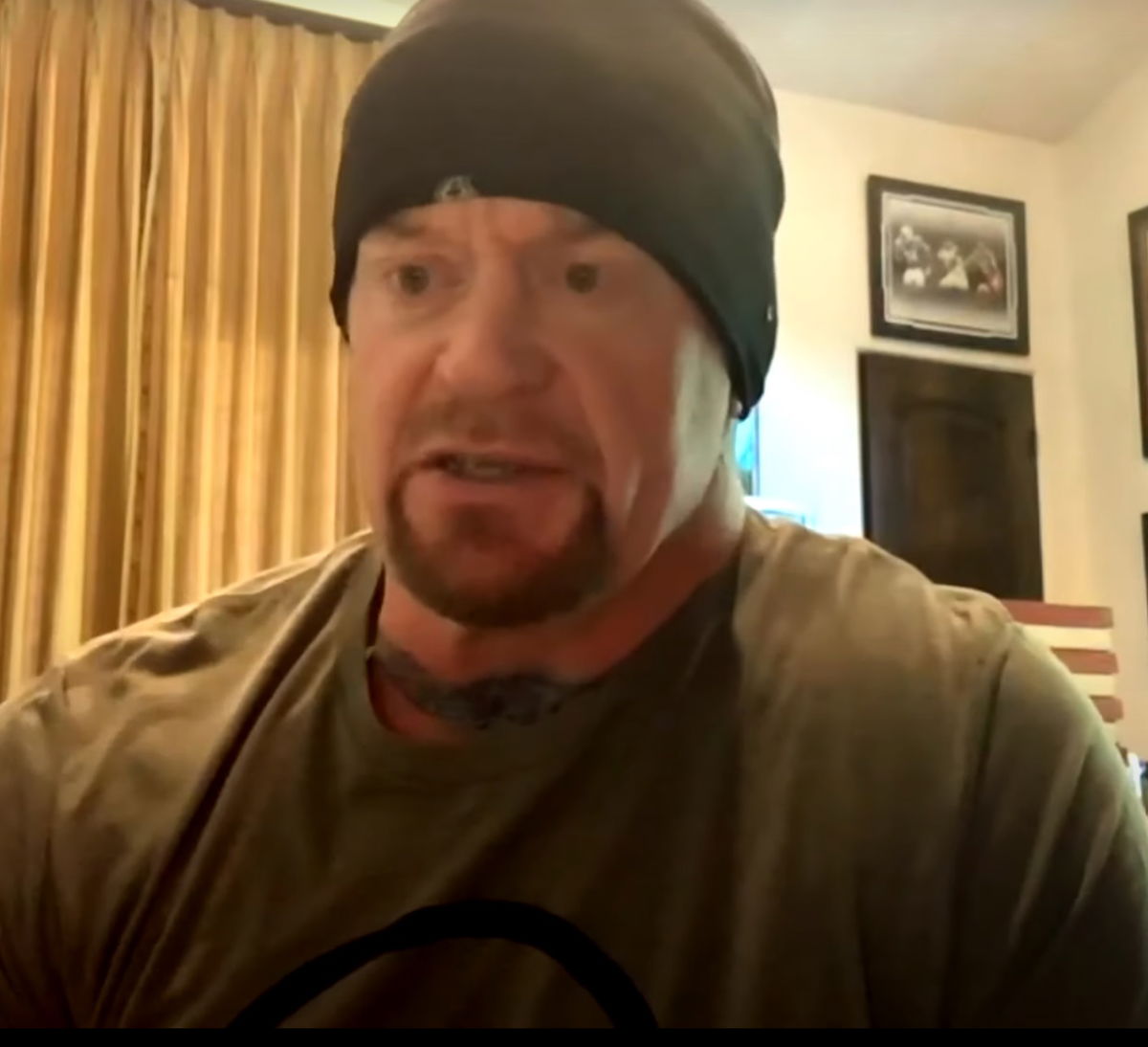 In the documentary series 'Undertaker – The Last Ride', Mark Calaway opens up way more about his time in and out of the ring, and spoke specifically about this encounter with Reigns backstage. "I didn't have to say much. You could just tell from the expression on my face that I wasn't really pleased with it".